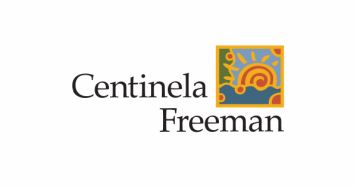 Centinela Freeman Healthsystem was formed to acquire three Los Angeles based general acute care hospitals with combined capacity of over 700 beds. With a focus on surgery, the hospitals attracted top medical talent renowned in their fields of specialty.
---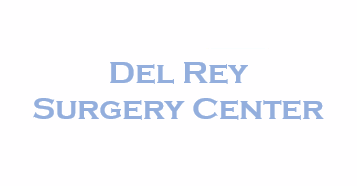 An ambulatory surgery center specializing in spine, bariatrics and pain management with nationally renowned surgeon co-owners.
---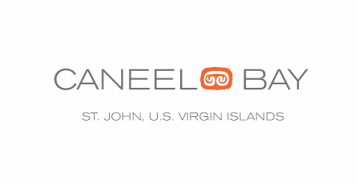 Building upon Laurance Rockefeller's legacy of protection, conservation and environmental responsibility, Caneel Bay Resort is a 170 acre jewel on the Caribbean island of St. John. This profoundly serene 166-room resort with seven remote beaches boasts fabulously attentive service and an unparalleled setting.
---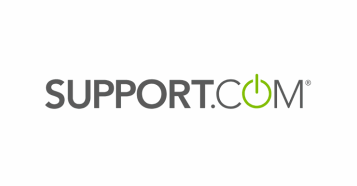 Support.com (NASDAQ: SPRT) is a publicly traded provider of full-spectrum outsourced call center services, and direct-to-consumer and small business technical support services. The company sells TechSolutions, its subscription-based technology support services directly to consumers and small businesses, and also provides easy-to-find and follow Guided Paths® that walk customers through the steps needed to solve even the knottiest technical problems.
---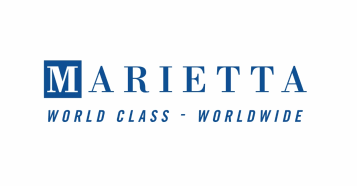 Marietta has been a leader in consumer product development, design and manufacturing since its founding over 40 years ago. Marietta Corporation is a high quality manufacturer and marketer of personal care products for the largest companies in the hospitality industry and a contract manufacturer of personal care and household goods for some of the country's largest consumer products companies.
---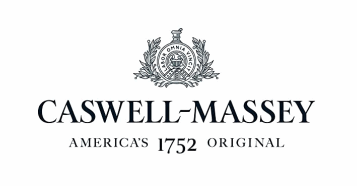 Before there was the United States of America, there was Caswell-Massey, the original purveyor of the finest personal care products and accessories and America's oldest operating retailer. The company was founded in Newport, Rhode Island by Scottish-born Dr. William Hunter in 1752.
---